C. J. Brinker
---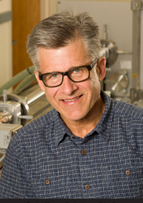 Over his thirty five year career at Sandia and UNM, Dr. Brinker has made numerous pioneering contributions to processing, characterization, and understanding of porous and composite nanostructured materials. Moreover, using this body of materials synthesis approaches, Jeff developed new classes of nanoparticle-based therapeutics for treatment of cancer and rare and infectious diseases. Furthermore he was one of the first to recognize and champion the need for multidisciplinary materials research, actively engaging chemists in materials science.
Please see C.J. Brinker Bio.
Research Spotlight
Nature Materials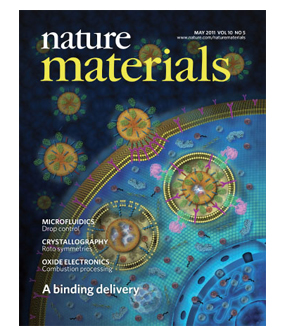 The Targeted Delivery of Multicomponent Cargos to Cancer Cells by Nanoporous Particle-Supported Lipid Bilayers.
American Chemical Society NANO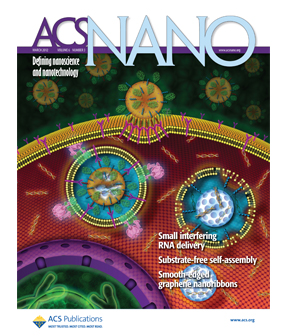 Delivery of Small Interfering RNA by Peptide-Targeted Mesoporous Silica Nanoparticle-Supported Lipid Bilayers.
UNM News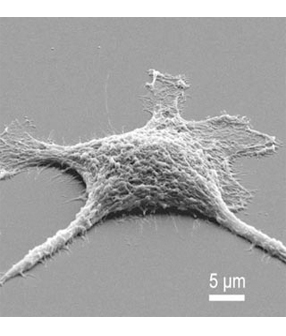 Near-perfect replicas of mammalian cells that can perform many of the same functions despite the fact that they're not actually alive.
---
Press Releases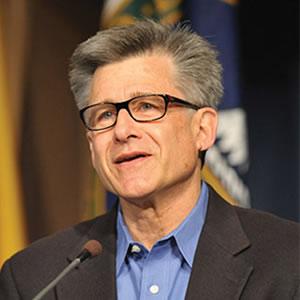 Brinker elected as Fellow of American Academy of Arts and Sciences
April 19, 2018
"This is an extremely prestigious honor, which recognizes the groundbreaking scientific work that Jeff has for many years been involved with at both UNM and through his joint appointment with Sandia National Laboratories," said Christos Christodoulou, Jim and Ellen King Dean of Engineering and Computing.